STRATEGY THAT INSPIRES
building your future
We assist executive teams to achieve unprecedented strategic success and productivity
outcomes, crafting organisational strategy and executing strategic transformation.

We help you imagine, design, and activate an extraordinary future
TRANSFORMING HUNTINGTON
Mayor Steve Williams talks about his experience with Augment
MAKING THE QUANTUM LEAP
Chair Trish Strachan talks about her experience with Augment
REGIONAL FOOD-SCIENCE HUB INCEPTION
Greg Harper talks about his experience with Augment
We use innovative and high impact approaches to strategy and leadership, helping you design your future organisation and mobilise your
people. We help you augment the potential of your teams and optimise their contribution to your strategic objectives.
Our Ethos: Clarity - Brevity - Simplicity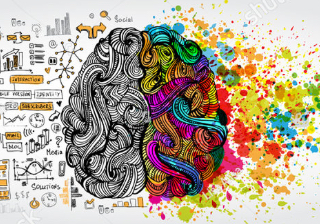 STRATEGY DESIGN AND ACTIVATION
"I want everyone to understand, own, and drive our strategy"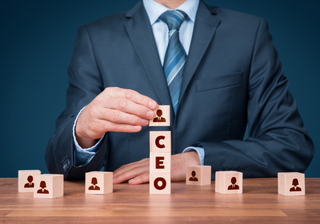 LEADERSHIP
"I need to augment and mobilise the cognitive, creative and behavioural potential of my leadership teams, to transform our Culture and strategic efficacy".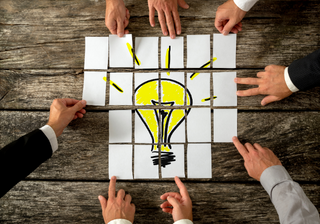 "I want our people and our customers to experience the brand and culture in compelling new ways"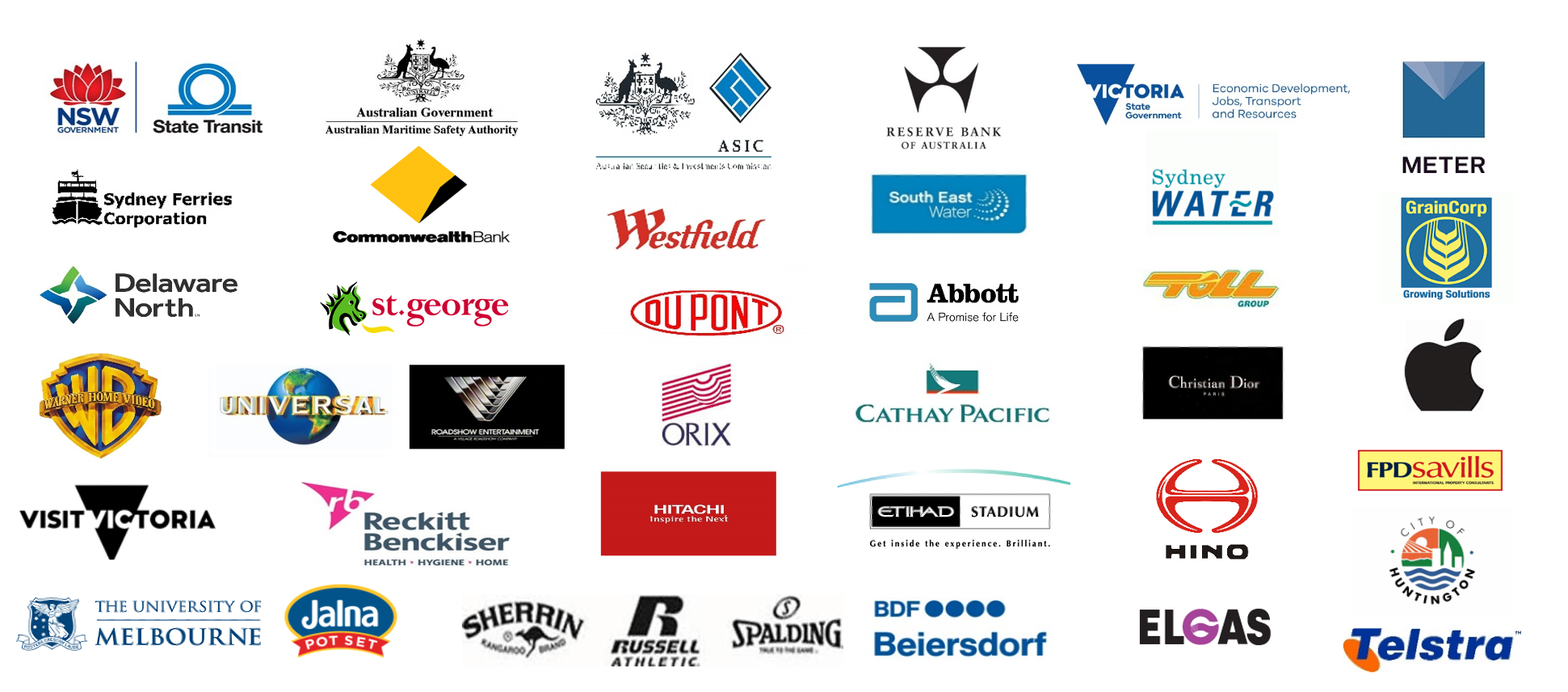 Mark
"Addressing our productivity and stakeholder engagement challenges has been so effective, the outputs have exceeded expectations…We finally have a chance to put our accumulated intellect, knowledge and experience into practice and getting it to work for us. Quantifying such a clear narrative is not just essential for our executive but important in ensuring we don't waste another $1.5 million on misjudged attempts to fix our communication and execution problems."
Dr. Charles
"The insights you developed about our business, stakeholders, changes and teams contributed to a methodology superior to others we had previously commissioned. You and your team were extremely good, both professional and relaxed. The approach is highly engaging, intellectually challenging and intensely practical. You have achieved the improbable: raised our respect for management consulting!"
John
"By a significant margin, this has been the best investment from learning, business transformation and leadership perspective I have spent since entering the workplace."
David And Tory
"You have achieved a thorough breakdown in suspicions, subtle political barriers and resistance as well as provided exactly the right methodology for achieving consensus on our direction and level of commitment. This methodology was a critically important step for all of us in this complex and difficult M&A. This time together has renewed our focus and achieved a level of synergy I would not have believed was possible."
Mark
"Your contribution to our organisation has been key as we continue towards an even more demanding future. You have provided us with exactly the right tools and methodologies to solve extremely complex business issues, resolve difficult conflicts and ultimately create a way for us to properly document a new culture. Thank you. You have helped me grow, accelerated my learning curve and exposed me to significant and profound experiences. I feel that I am a much bigger executive today than I was three years ago. Same goes for all of my executive team."
Chris
"We have now a powerful and clear transformative plan for the next five year horizon, a new sense of teamwork and a new powerful leadership language to directs us toward our vision. The cultural lift has been immediately recognised by all employees across the broader organisation. The entire initiative has been a watershed activity that has helped raise energy levels and reinstate our 'Mojo'. The methodology style delivery and outcomes have exceeded my expectations, placing our business on a very positive path forward."
Roz Wilson
"I first resisted your engagement, believing I was a) past it and b) consulting was a 'new age' expense Village Roadshow did not need. I have made a complete U-turn and now have exhorted all of my colleagues to do the same. I was a total disbeliever in this type of thing. It is important for all our executive and Managers to undertake your approach, so that they will know what their staff will be raving about. That is why and how I got involved. We have split the cost between divisions and it has been the best money we have spent for years."
Lindsay
"In summary I see the partnership with you addressing my and the business needs from the perspective of our integration, including our complex leadership challenges. Personally, I am thrilled by the substantial lift/ transformation that has taken place, as are all management, who each benefit from the maximum bonus payments and outstanding business results delivered over these last two years."
Bruce
"As I mentioned to my colleagues, this initiative reminded me so much of the book and learnings taken from One Flew Over the Cuckoo's Nest. When the fog machine was figuratively dismantled, self-doubt, mistrust, victimisation and lack of vision and direction were chased away. They were in turn replaced with a new sense of empowerment, confidence, trust, judgement, leadership and teamwork."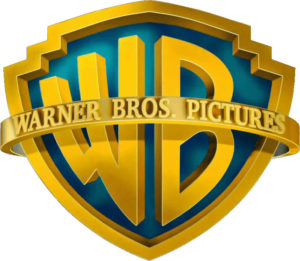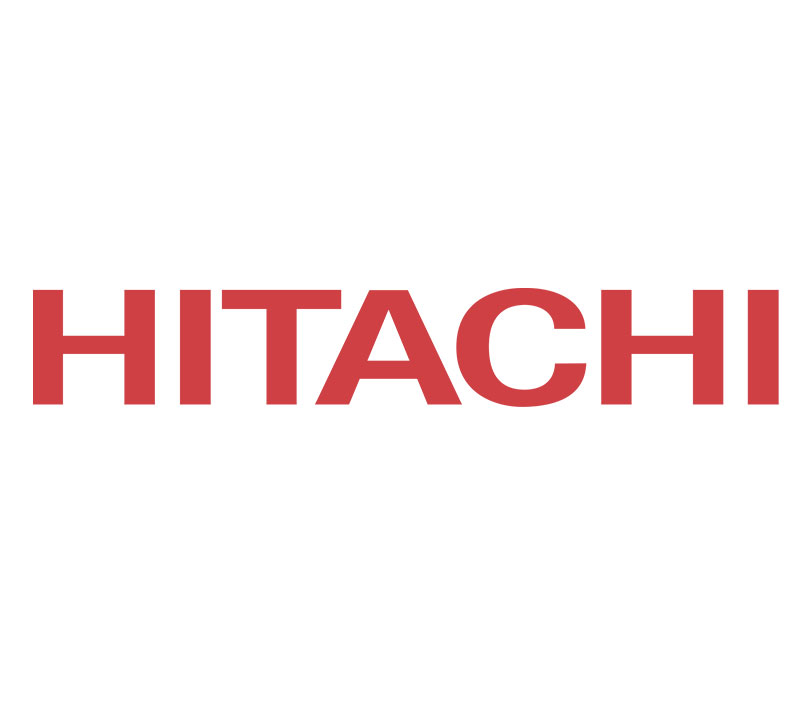 Organisational Transformation