Through innovative and high impact approaches to strategy and leadership, we help you design your future organisation and mobilise
your people, augmenting their potential and optimising their contribution to strategic objectives.
Our Ethos: Clarity - Brevity - Simplicity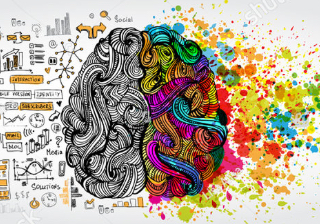 STRATEGIC DESIGN & ACTIVATION

When you need to overcome disruptive, complex and challenging industry forces and set-up your organisation for the next iteration of its success, the design and communication of a clear, distinctive and compelling strategic pathway is non-negotiable.
Our approach is designed to encourage real innovation, creating unprecedented levels of strategic understanding. This engages team members in a compelling new approach that mitigates change fatigue, inspires contribution
and redeploys operational assets to accelerate transformative strategic intent.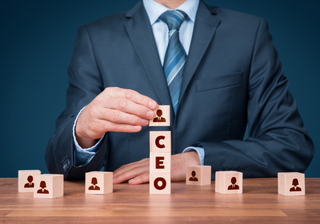 LEADERSHIP
Your executive and leadership teams must be equipped with the precise tools needed to think, speak, and act as if they were already working in your new future.
We help your leadership teams elevate their thinking and maximise impact in their efforts to drive strategy and upgrade productivity.
Strategic success is contingent on your team's ability to activate and implement those organisational strategic priorities – cohesively, collaboratively, and effectively.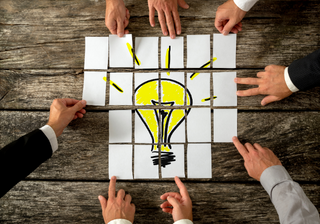 CONTRIBUTION
How can you unlock the creativity, intellect, and experience of your people to meaningfully and effectively contribute to realisation of organisational strategic or growth objectives. Conventional approaches to productivity and performance have, for many years, been perceived as a conformance process, not a constructive growth mechanism. A Contribution Centred approach to upgrading productivity and individual success is a new, but amazingly simple and effective method to transform engagement and confidence. The shift from conformance to contribution is the missing link to performance .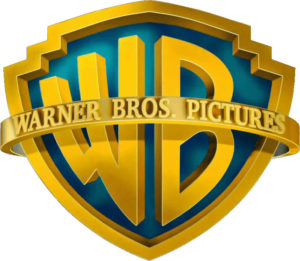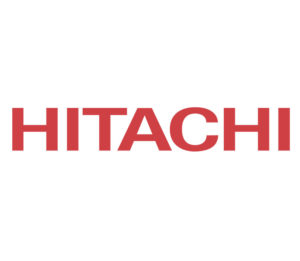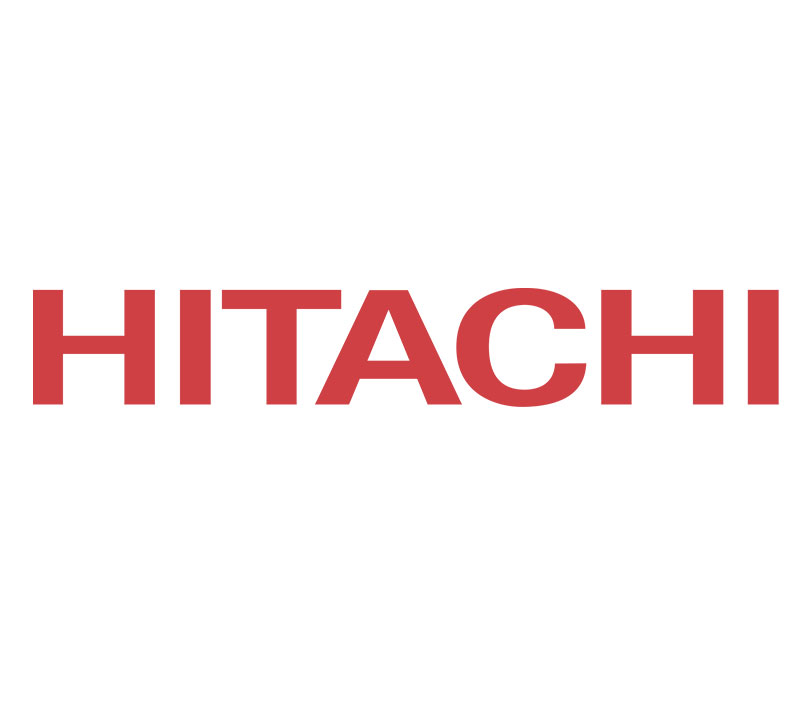 Organisational Transformation